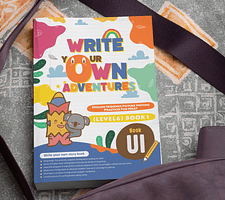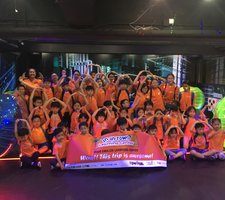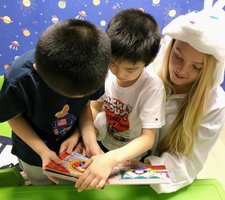 Explore
Take a virtual tour of our facilities!
Our Programs
We strongly believe in offering
programs that promote healthy development in all aspects by creating a warm, loving, safe, positive and fun environment.
Our Summer Camp
Kids will love their summer camp which allows them to explore and develop their sporting skills through games and outdoor activities.
InInTown aims to equip students with love and passion for English that will help them grow and develop in ways beyond any textbook English method can ever convey.
Check out our English programs specialized for K1-P6 at schools and our nearby cooperative centers. Find us at your district!