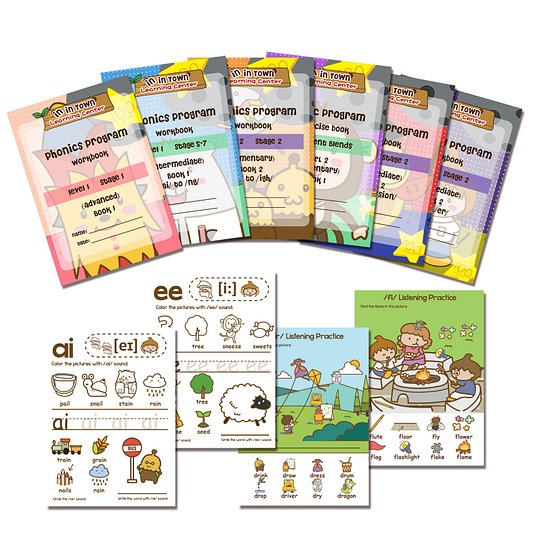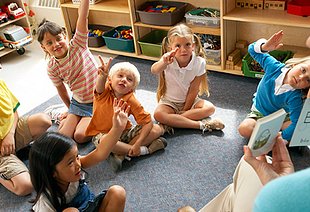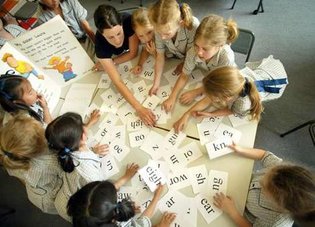 Our center is dedicated to working with children and families to best meet your child's needs.
Jolly Phonics is the world's leading English phonics program. It involves fun and exciting activities such as phonics and vocabulary games, songs and rhymes, musical movement, activity worksheets and story-time designed to foster the development of children's pronunciations and reading ability.
What is Jolly Phonics?
Phonics is very important as a foundation for your child's English learning. Do you know that there are two kinds of phonics teaching approaches? One is synthetic phonics, and the other is analytic phonics?
We use a combination of synthetic approach and analytic approch.
It is research-based and proven to be more effective.
We have 1.5 hours class which include the application of phonics to reading plus the phonics program.
Research Focus
In a report commissioned by the American National Research Council in 2000 entitled ''Preventing Reading Difficulties in Young Children'', a 17-member panel of reading experts recommended that
"We believe that children should be taught using both processes, starting first with guided part-to-whole learning and progressing to interactive whole-to-part learning."
"Both the Synthetic and Analytic Phonics methods should be used together in a complementary fashion."
Alan Davies, Chartered Educational Psychologist​